Carson Lueders: Ace's Halloween Costume Challenge Part 2
Sup!? Ace here! Halloween is around the corner, and YOU need a costume. If you're still searching, don't fear, Attaway High's greatest entrepreneur is here!
Every Wednesday from now until Halloween I'll be giving you tips on some of the flyest costumes imaginable, sure to dazzle anybody with eyeballs. Y'all ready for this?
Costume Idea 2: Salt and Pepper Shakers
This one is easy breezy, but it's a team effort, so grab a friend if you wanna make it work.
First pick—who's the salt and who's the pepper? Get yourself a plain white T for salt…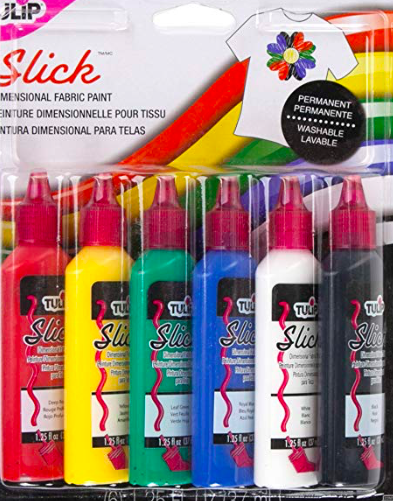 If you're the salt, use black fabric paint to draw an S onto your white shirt. If you're the pepper, use white fabric paint to draw an S on your black shirt. You following me so far?
If you're the salt, you'll wear a white chef's hat. No, salt shakers don't wear chef's hats, but you'll need something to stand in as your shaker top.
Traditionally in Attaway, Rooney and Birdie are our salt and pepper shakers, but this past year, Rhyme took Rooney's place as pepper. Who will wear these costumes this year, and who will be the salt to your pepper?