Carson Lueders: Ace's Halloween Costume Challenge 3
Sup!? Ace here! Halloween is around the corner, and YOU need a costume. If you're still searching, don't fear, Attaway High's greatest entrepreneur is here!
Every Wednesday from now until Halloween I'll be giving you tips on some of the flyest costumes imaginable, sure to dazzle anybody with eyeballs. Y'all ready for this?
COSTUME IDEA 3: Sandy From Grease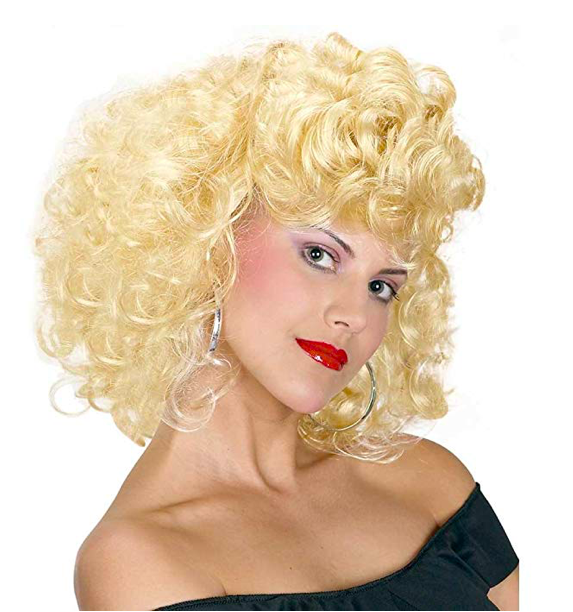 The hair is, perhaps, the essence of this costume. The blonde updo represents Sandy's crossing over to the wild side.
If you want to pull the look together and let the world know you're bad to the bone, consider this option.
Last year Ellie rocked this look with Henry as her Danny. Can't wait to see the personal flair you add to this ensemble!