Carson Lueders: Ace's Costume Challenges
Sup!? Ace here! Halloween is around the corner, and YOU need a costume. If you're still searching, don't fear, Attaway High's greatest entrepreneur is here!
Every Wednesday from now until Halloween I'll be giving you tips on some of the flyest costumes imaginable, sure to dazzle anybody with eyeballs. Y'all ready for this?
Costume Idea 1: The Hamburger Enthusiast
Around Attaway, I'm known for many things. One of those things is the hamburger costume I wore to my 2017 Halloween party.
If you love hamburgers as much as I do, here's how to show it while looking your best.
Hamburgers have NEVER looked this classy!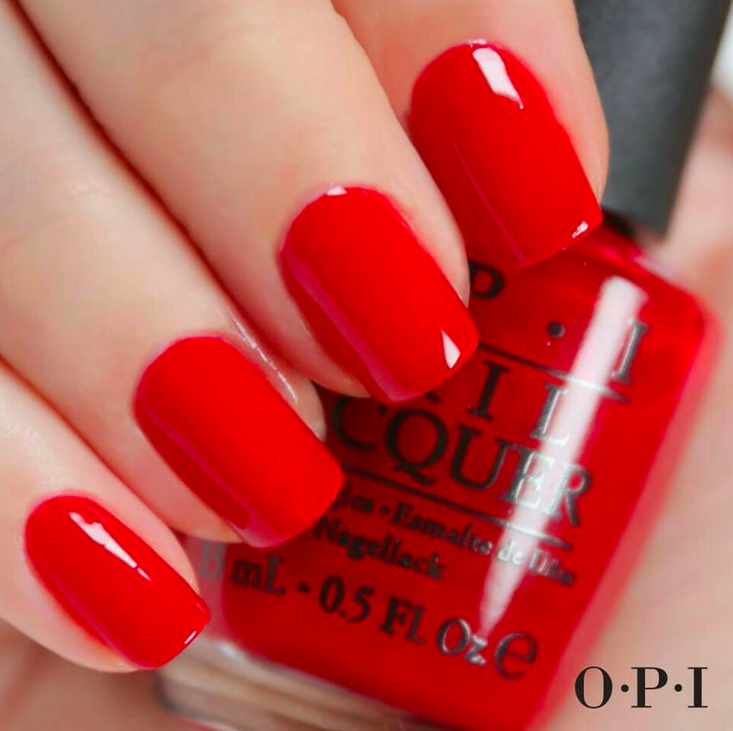 It's like ketchup…but for your nails.
Come back next week for your another dose of Halloween genius. Peace out!