Lilia and Emily: The Making of 'Denim Jacket'
Emily Skinner and Lilia Buckingham teamed up to record, Denim Jacket, and, if you're anything like us, you can't stop listening! Scroll for our favorite behind-the-scenes shots from the making of Denim Jacket—the song and the music video!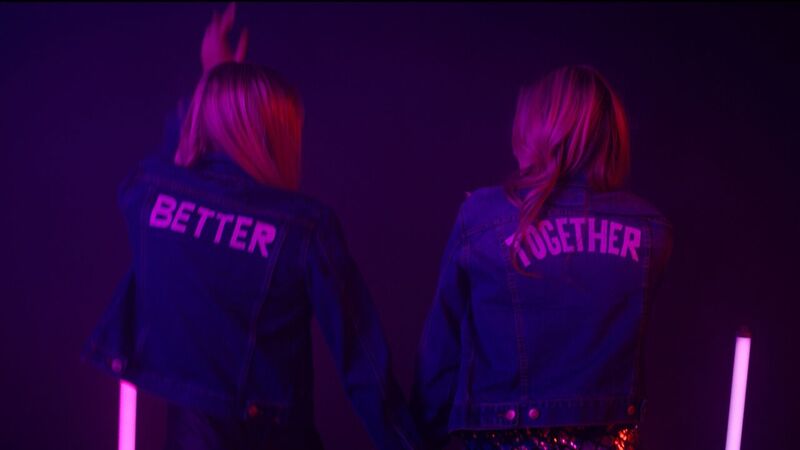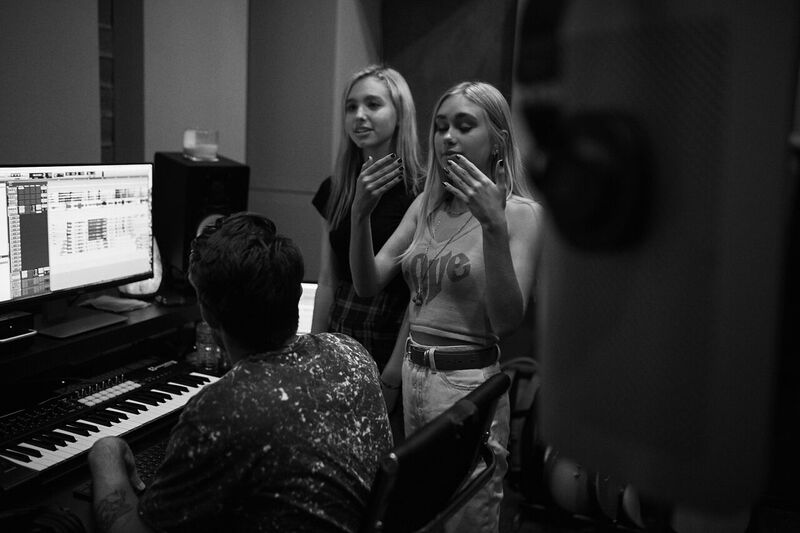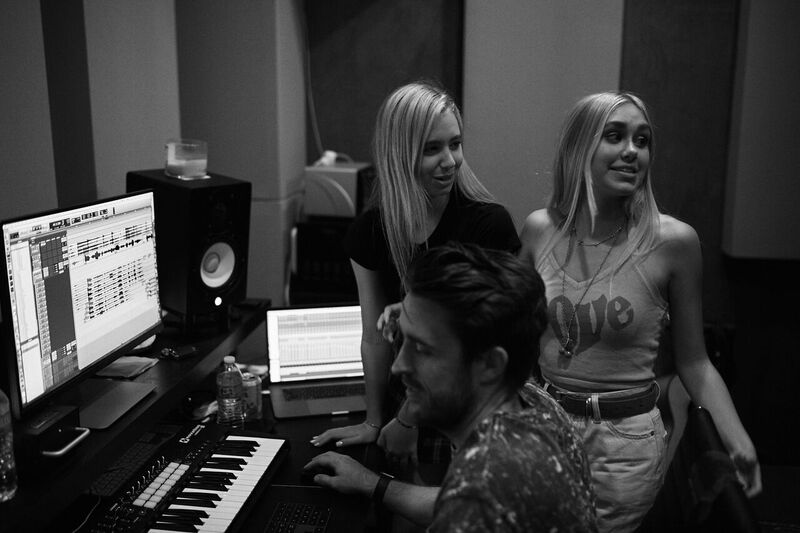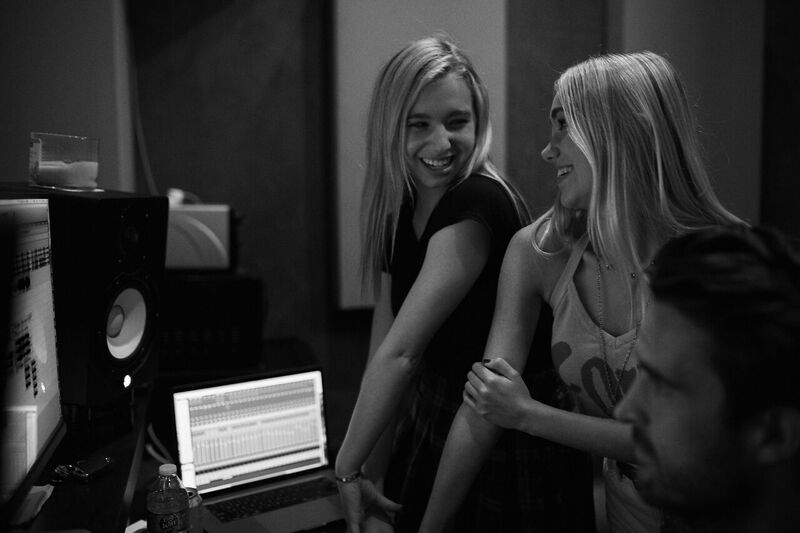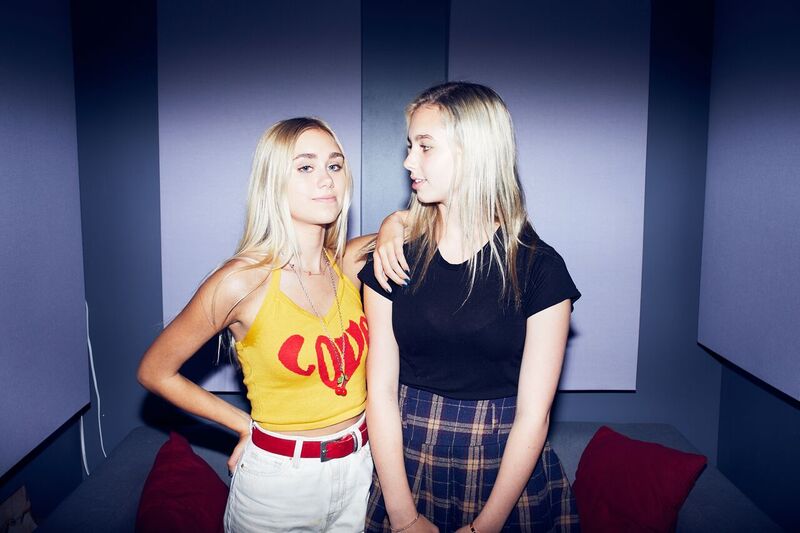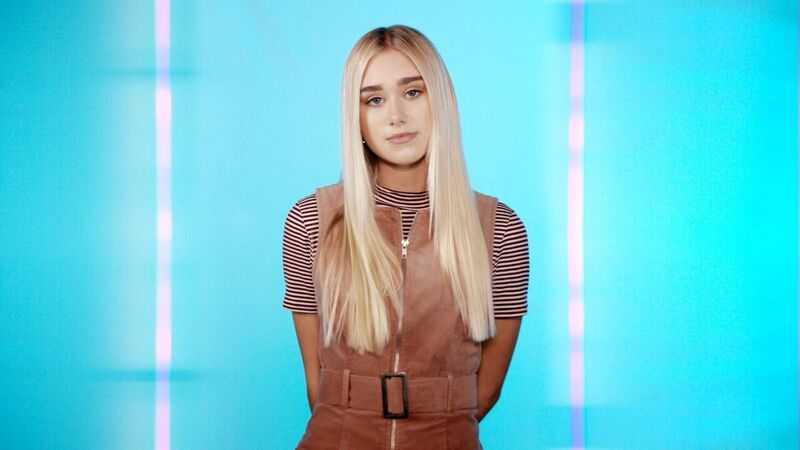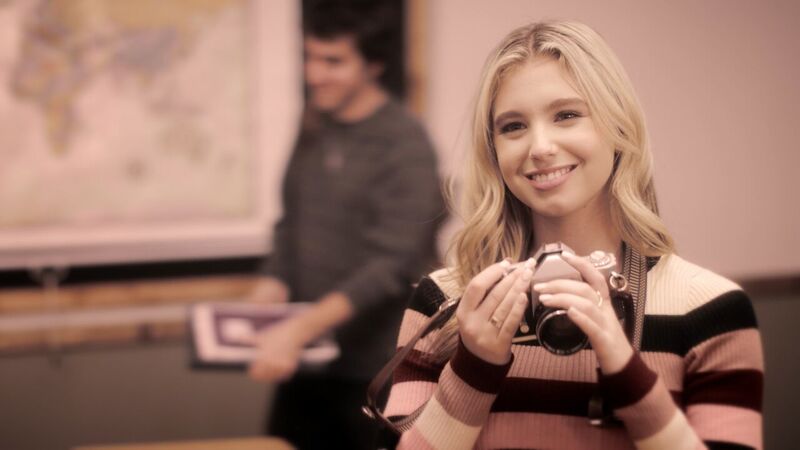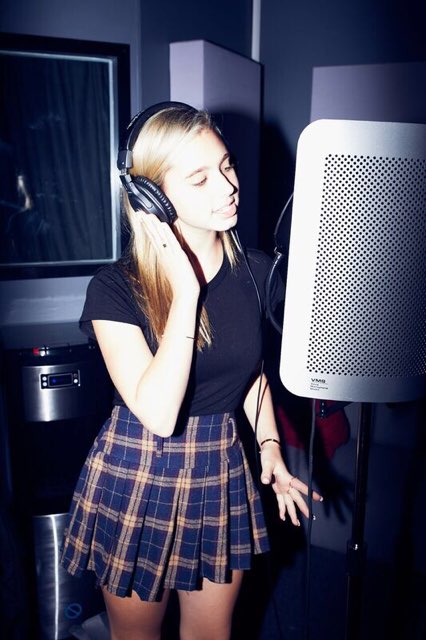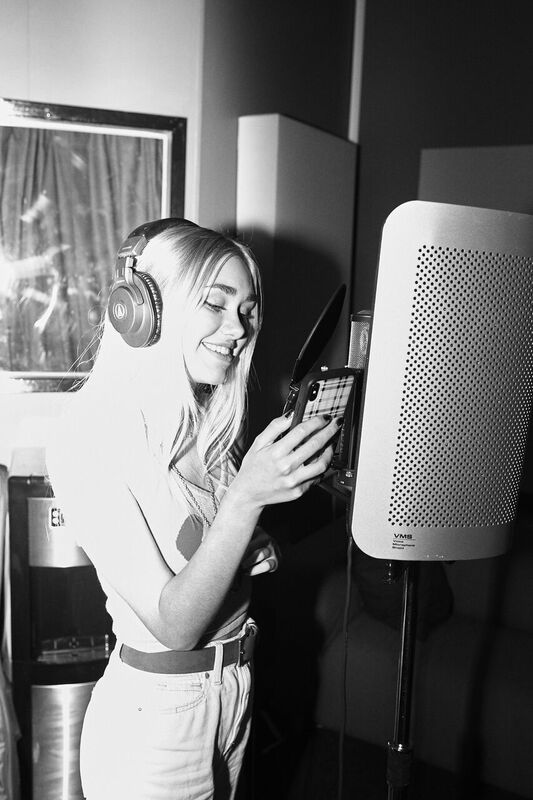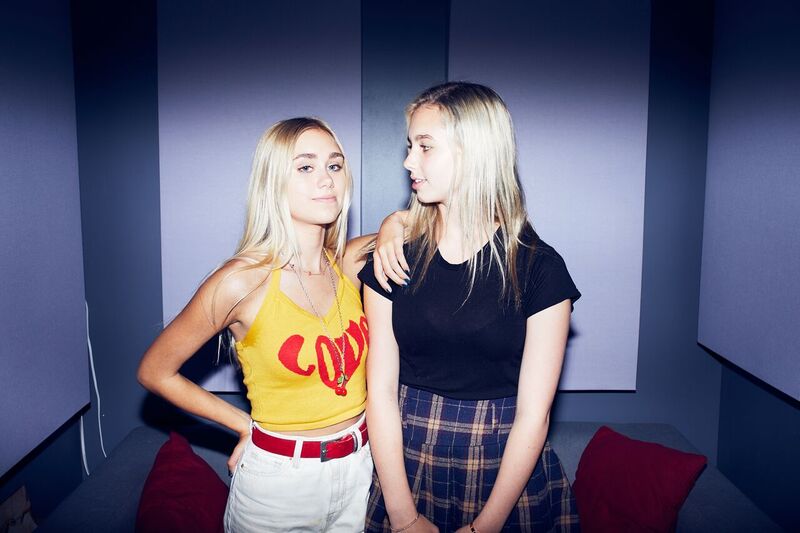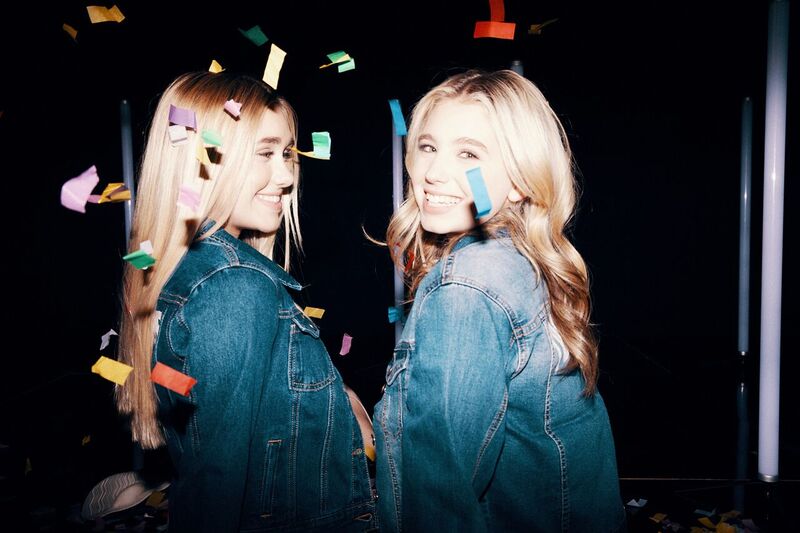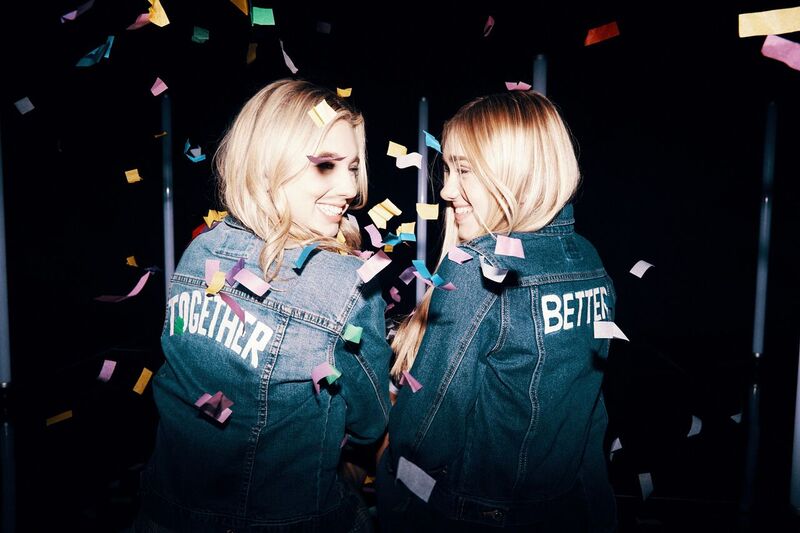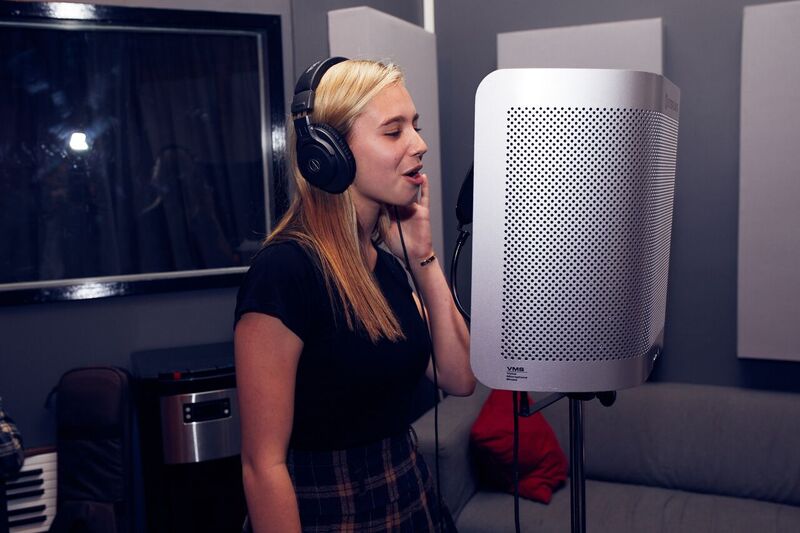 Haven't listened yet? What are you waiting for?!