Kayla: What's In Your Backpack?
Kayla is the Chicken Girls' newest member, discovered by Ellie at dance camp. But she's come a long way since Season 1. Let's see what she's bringing to her first day of school!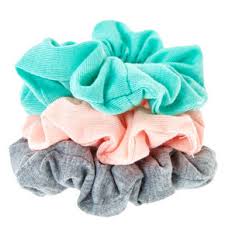 With her epically long hair, dance practice wouldn't be possible without 'em.
When class gets dull, Kayla's pens brighten things up.
Her Chicken Girls Bracelet
As a new year begins, Kayla needs the reminder that she and her friends are still the Chicken Girls.
Fuel to avoid that midday energy crash.
A fun distraction when drama goes off the rails.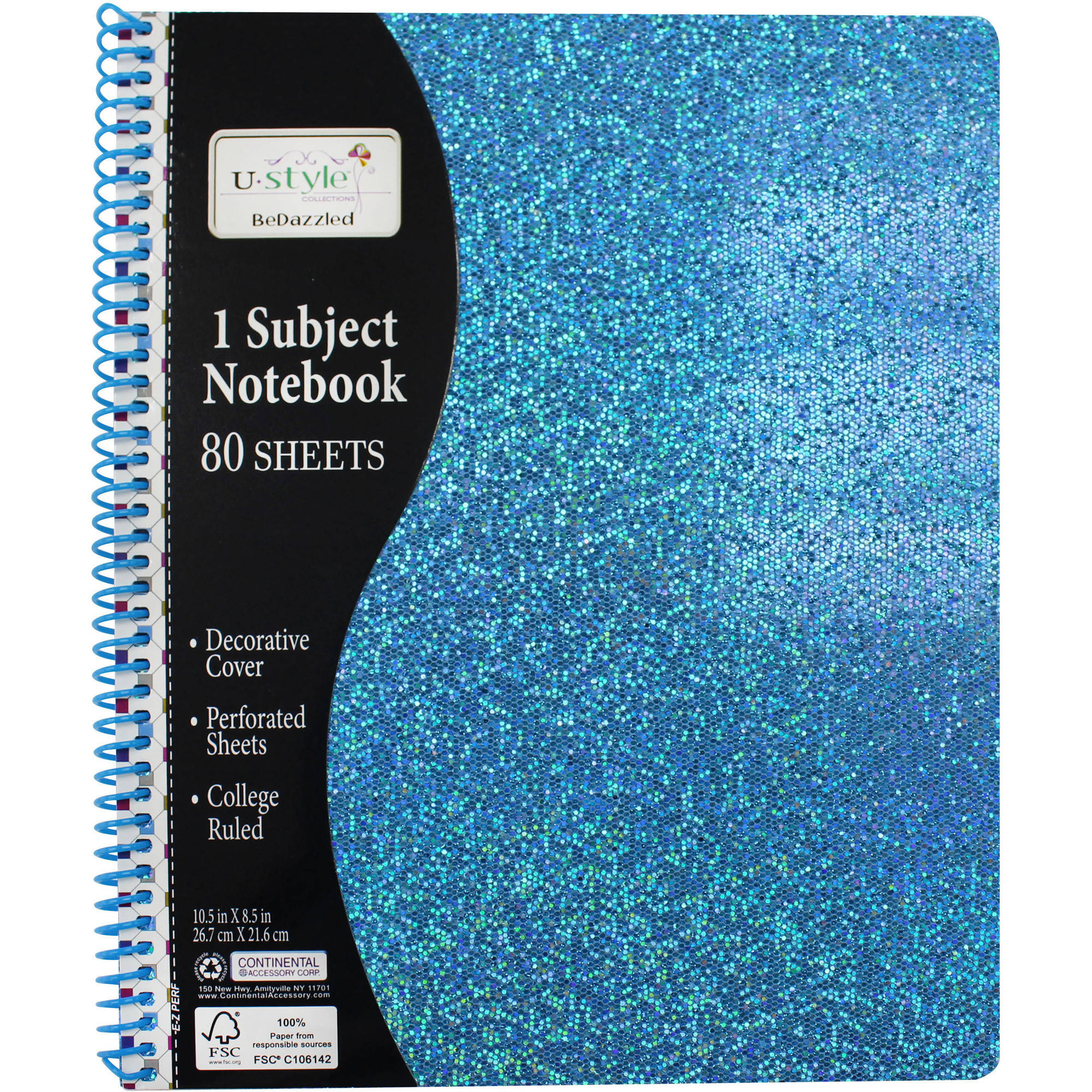 Among dance, drama, boyfriends, and best friends, there is still school. Kayla's sparkly blue notebook is where she keeps track of her studies. Ever since the Test Test, she always wants to be prepared.
Boys (A Smart Girl's Guide)
How else would she understand Flash and his typical teenage boy behavior?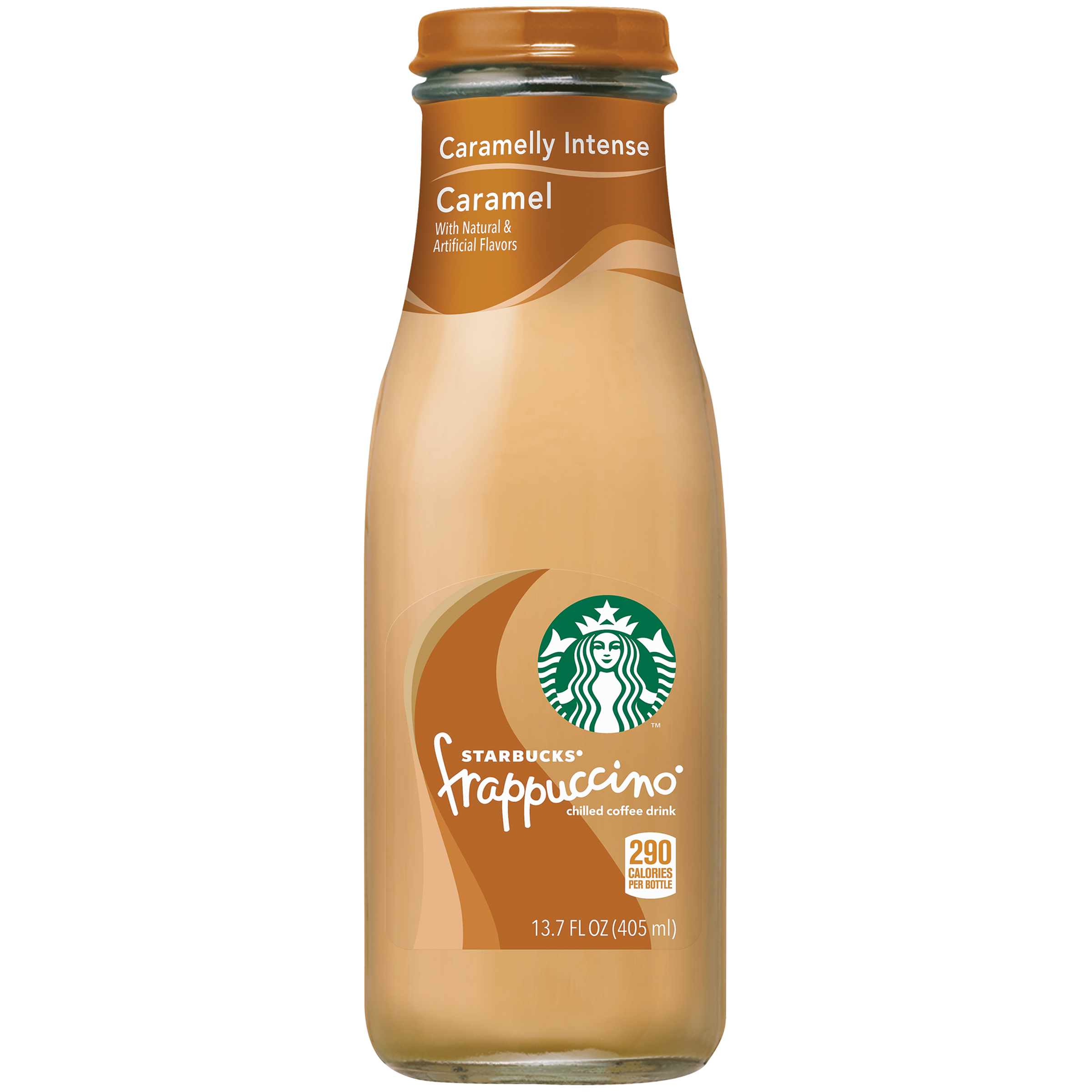 When the grueling school day is over and dance auditions begin, a Starbucks Frappuccino keeps Kayla awake.