Beatrice: What's In Your Backpack?
Beatrice is the ultimate Queen B of Attaway High. Let's see what she's bringing to school this year!
As Queen Bee, Beatrice needs to look her best at every hour of every day.
Periodic hair touch-ups are an absolute must.
When you always have a latte in hand, sometimes it's bound to be too hot. Enter, latte holder.
A B needs to be wearing a choker at all times. In the tragic event something were to happen to Beatrice's, she carries a set of backups.
Everybody knows Beatrice is Queen Bee, but in case anyone forgets, here's their simple reminder.
Even her homework shines brighter than the rest.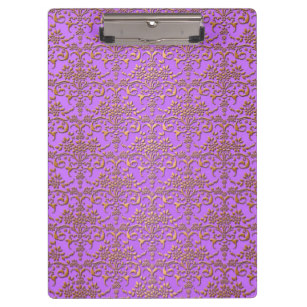 For keeping notes during dance tryouts. Then, after tryouts, for docking points every time a team member messes up.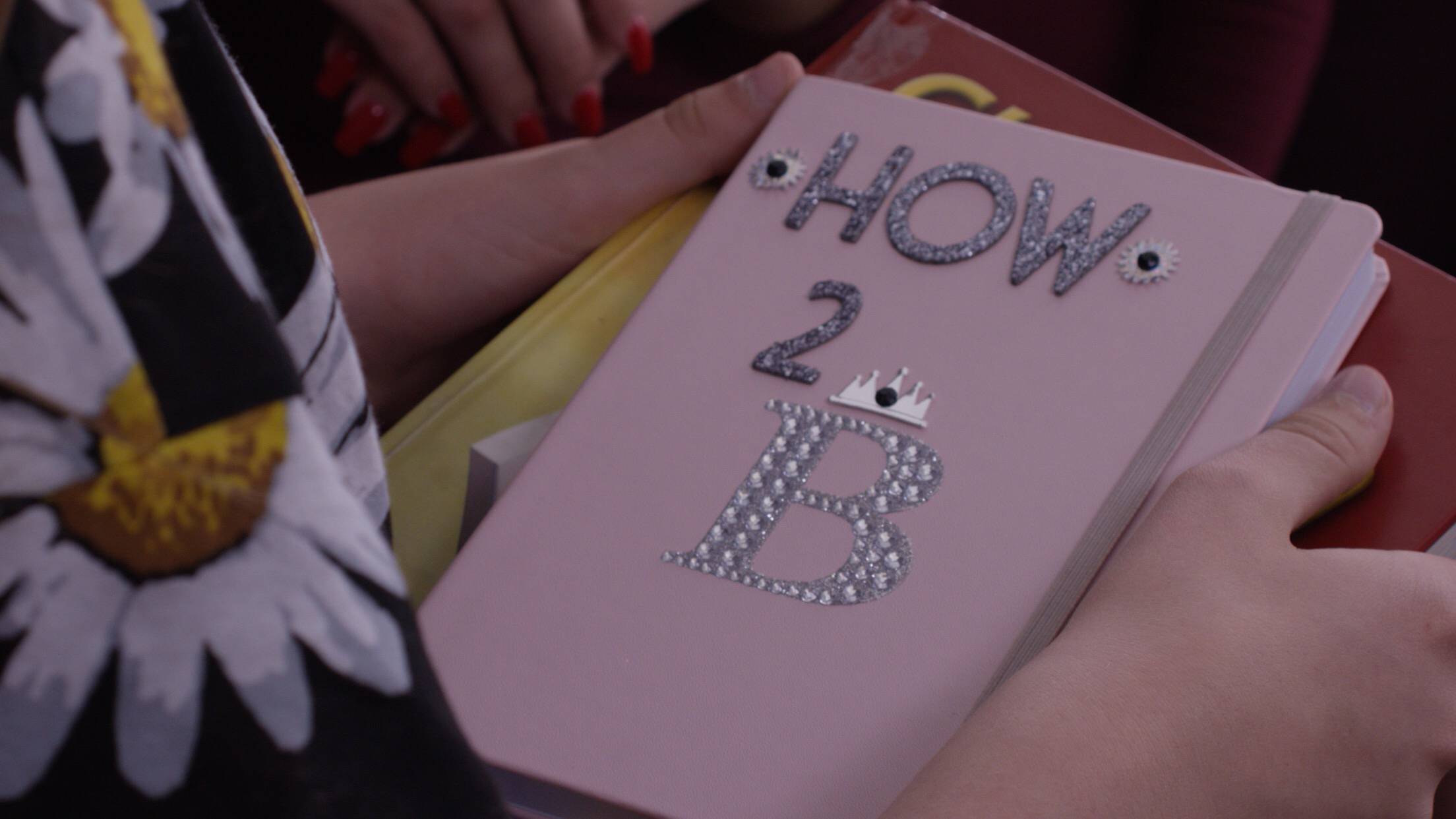 As leader of the Bs, Beatrice can't just follow the rules, she has to make the rules. Keeping the guide book with her at all times gives her quick access when a new idea strikes.