A New Year At The Attaway Appeal
Greetings, Armadillos, and welcome to a new year at the Attaway Appeal, where we cover Attaway High's most intriguing current events.
It's only January, but a lot has already happened this year, so grab a paper and join the ride, you won't want to miss this!
Absences: 1
Tardies: 3
G.P.A: 3.5
Special Skills: Magic
Zoe has always been a conscientious student, but this month we're honoring her for her strength and courage in the wake of her sister Cleo's death. When you see Zoe in the halls, be sure to give her a smile!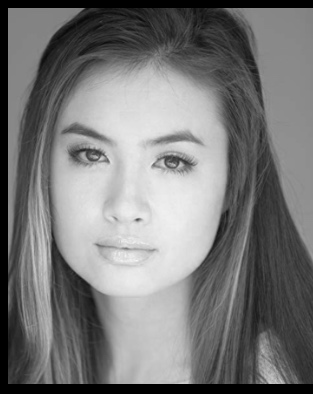 Remembering Cleo Valentine
Cleo Valentine was a straight-A student, a beloved daughter and sister, and a friend to many here at Attaway High. She will be greatly missed.
Rest in peace, Cleo.
What's your favorite memory of Cleo? Come by any day at lunch and tell us your story!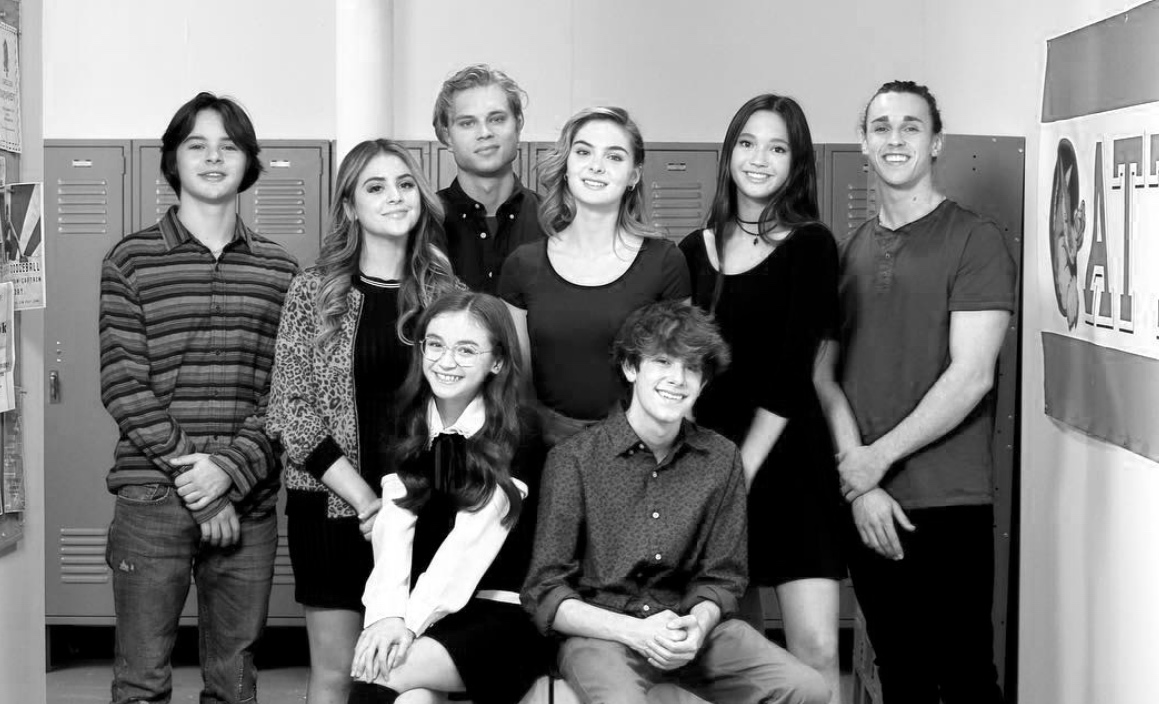 this week Zoe Valentine found herself at a party and in over her head. Can we make a 2019 pact to end Spin The Bottle? Honestly, we aren't twelve anymore!
P.S. Bullies, please cut it out. You know who you are.
The first African American students came to attend Attaway High. Their names were Abby and Dwight Hughes, and played a major role in the changing of history! Today, Attaway High is proud to have a diverse student body, but looks forward to making even more progress in the years to come.
HISTORY LESSON ALERT:
The Little Rock Nine were a group of nine black students who enrolled at all-white Central High School in Little Rock, Arkansas, in September 1957.
Due to segregation and intense racism at the time, the Arkansas national guard was called in to stop them from entering. Infuriated white students who believed the school should remain white-only, vehemently protested against their potential new classmates.
After a month of strife, distress, and injustice, President Dwight D. Eisenhower sent in federal troops to escort the Little Rock Nine into the school.
America has come a long way, but we still have a long way to go!
That's all the news that's fit to print. See you next month!