February at the Attaway Appeal
Greetings, Armadillos, and welcome to a new year at the Attaway Appeal, where we cover Attaway High's most intriguing current events.
It's February, and Valentine's Day is around the corner—but anything can happen between now and then! So grab a paper and join the ride, you won't want to miss this!
Absences: 2
Tardies: 2
G.P.A: 3.8
Special skills: Magic, being an excellent friend.
Girls may be taking an interest in Brody, but he doesn't let that get in the way of his studies OR his long-time friendship with none other than Zoe Valentine.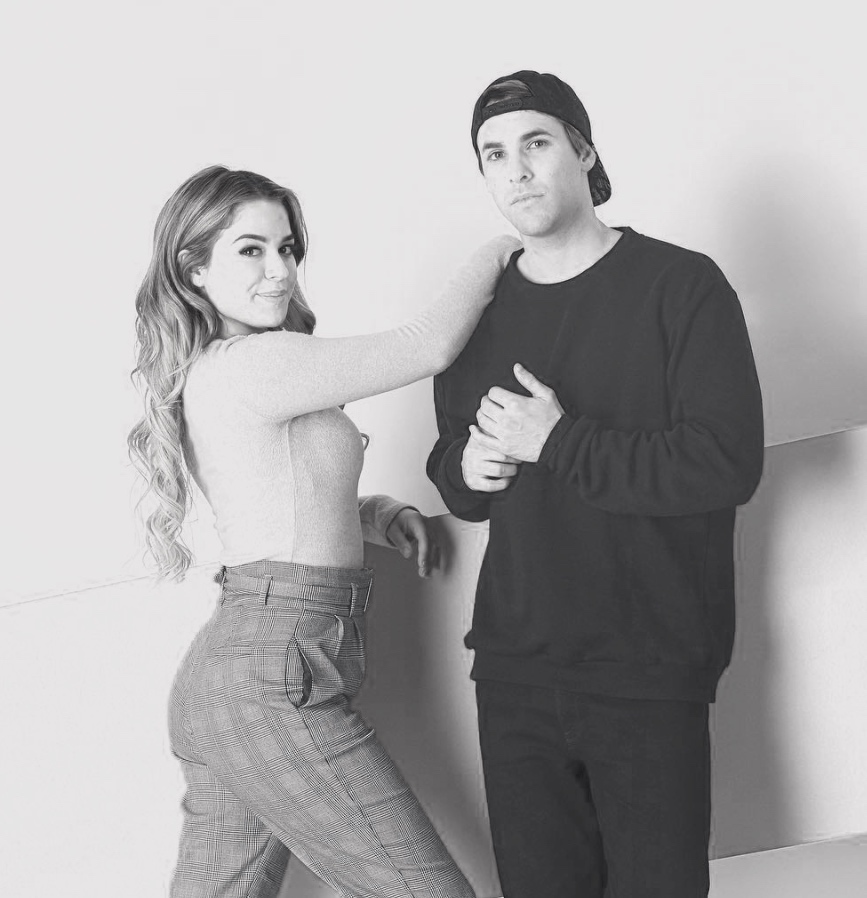 Valentine's Day never fails to disappoint at Attaway High, but this year's couples are completely up in the air and totally unpredictable. As of February 8th, who's together and who's calling it quits? Here's what we know:
• Madison and Bryson —-> it's off!
• Rhyme and Drake —-> it's on!
• Brody and Allison —-> seen kissing at Boot's party…could this go somewhere?
• Charlotte and Johnny —-> beautiful friendship or budding romance?
• Johnny and Autumn —-> It's off!
• Luke and Autumn —-> it's on!
• Madison and Kody —-> only time will tell. * Sigh. *
Is Cheer Devils leader Savannah St. George pure evil? Or pure genius? After poaching so many members from Boss Cheer and the Stingrays that neither qualify to compete, rumor has it the rivaling teams are ACTUALLY considering joining forces. Rumor has it they're calling their mash-up the "Boss Rays." Savanah…look what you've done!
That's all the news that's fit to print!