Ryan Garcia: What's on Sonny's Phone?
Like most high schoolers, Sonny Mendoza spends a lot of time on his phone. When he's not FaceTiming Adrienne or looking up his grades, he's got lots of apps to help him get through the day...
What's the point of a phone if you can't communicate with friends? Sonny uses this popular texting app to talk to the important people in his life.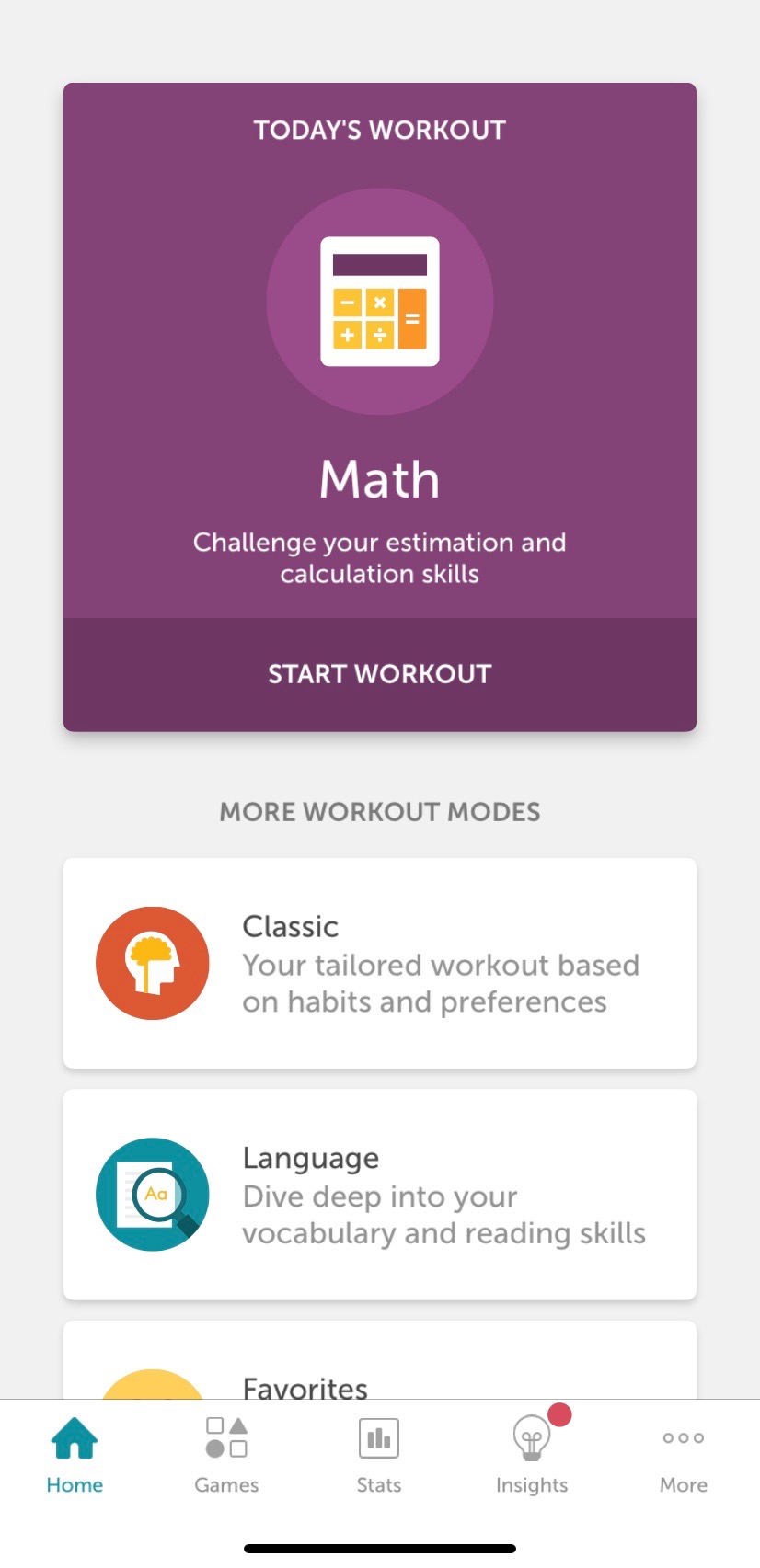 Luminosity Brain Training
Whether it's memory, focus, or logical reasoning, Sonny uses these brain training games to keep his mind in tip-top shape and ready for academic success.
Sonny uses Freeletics for on-the-go workouts, last-minute training, and even nutritional tips so he can be his personal best in the boxing ring.
Sonny's got to master the toughest vocabulary words if he wants to stay at the top of the class, and this app lets him set personal goals and adapts to his strengths and challenges.
Adrienne uses VSCO on Sonny's phone so she can edit their pictures to perfection and make sure they always look Instagram-ready.
What's on YOUR phone? Tell us by emailing submissions@brat.com!