Rhyme Recommends: 5 Greatest Vampire Movies and Shows
Have you seen the first look at Brat's new show Red Ruby? I have, and it's got me thinking about my love of vampire movies. Want to pass the time until Red Ruby arrives? Check out any of these movies or shows for the ultimate vampire experience: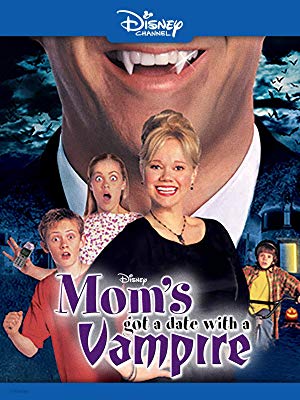 Mom's Got a Date With a Vampire
Take a trip down memory lane with this fun-for-the-whole-family classic.
Some of the best-looking vampires of all time—don't @ me!
This one is ADORABLE and always cheers me up!
Buffy may be anti-vampire, but this show is still one of the coolest representations of vampires in pop culture of all time.
I saved the best for last! This entire series warms my heart. The most epic love story + vampires = endless entertainment. This one NEVER gets old. And don't forget to check out the killer soundtrack!
Who are YOUR favorite vampires? Tell us at SUBMISSIONS@brat.com!