Get the Full 'Chicken Girls Look'
Love Chicken Girls? Now you can makeover your entire world to match Rhyme and the gang's! What do you need? Scroll to find out: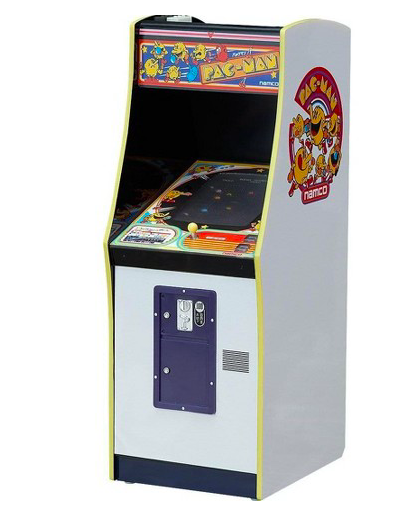 When Rhyme and company aren't at school, they like chilling at the arcade. Now you can too. Close your eyes, you can almost hear Birds of a Feather over the speakers!
In Season 3, Birdie got a tattoo of a bird on her shoulder. You can rock her look without going full rebel. After all, tattoos are permanent—and painful!
Rhyme, Ellie, and Quinn have sported matching Chicken Girls bracelets since they were little kids. Get yours now and become an honorary member of the crew.
Nothing says Chicken Girls quite like that very first moment when TK snapped a polaroid of Rhyme on the way to school. Recreate the moment over and over on your own!
Show us your Chicken Girls world at SUBMISSIONS@BRAT.COM, and catch up with the gang Tuesdays at 3PM!