Style With Sissy Sheridan
Hey, it's Sissy here, and this is my new article: DUPE OF THE WEEK!
Every week I'm gonna show you guys where you can find an outfit of mine, plus a dupe for one of the items!
What's a dupe, you ask? Let's check the dictionary!
Dupe
/d(y)o͞op/
verb
Deceive; trick
So, when I give you dupes every week, I'm giving you tricks for how to get the best styles for the cheapest prices! Are you ready?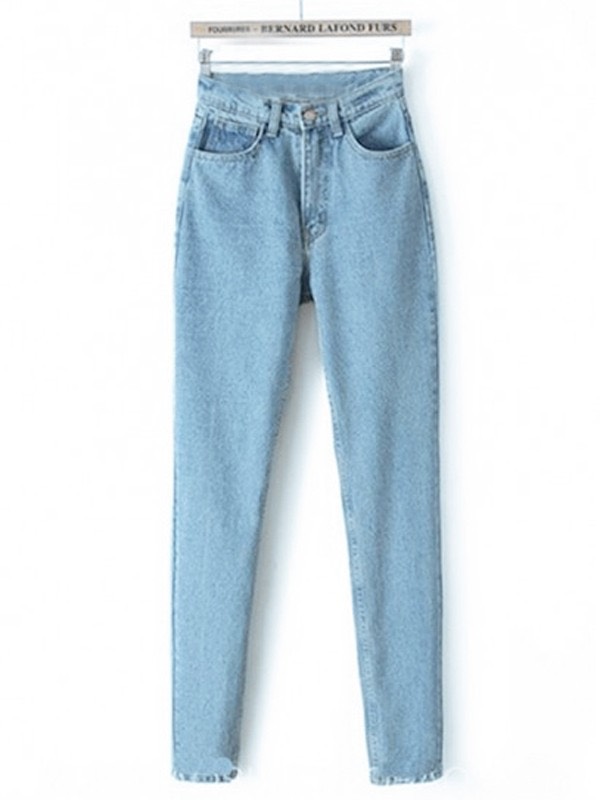 Dupe of the week: mom jeans
Mom jeans is a slang term for high-waisted jeans. In the 1990's and early 2000's 'mom jeans' were primarily worn by women in their 30's and 40's— hence the name "Mom Jeans"— and were not considered cool or trendy in the least. In the past they were seen by some "as a disgrace to denim." In a 2003 Mother's Day episode, Saturday Night Live, did a commercial making fun of their lack of style.
So when did Mom Jeans start to make a comeback? They slowly started making a comeback in 2017 when they began to appear on the shelves of the trendiest stores. No longer considered frumpy or for older women, they became the hottest jeans to wear. Every celebrity was being photographed in them and they showed up in all the photo spreads of popular magazines. Some stylists say that the fashion resurgence is a throwback to the 90's, as that decade's clothing is becoming popular again. Things I love about mine: they're super comfortable, retro, and make any casual outfit a little cuter.
Did you put this outfit together for yourself? Send us your style at SUBMISSIONS@brat.com for a chance to be featured on the site!