Rhyme Recommends: 5 Ways to Welcome Summer
Hey friends, thanks for clicking! Summer is around the corner—are you ready for it? Scroll for my favorite ways to welcome in the beginning of the best season ever:
Giant blow-up floaties and iced lemonade will keep you cool in the Summer heat.
Pack some peanut butter and jelly sandwiches, then find a beautiful spot and enjoy the view with your closest friends!
The only thing better than a sleepover is a sleepover outside! Everyone knows scary stories are wayyy scarier when told in a tent.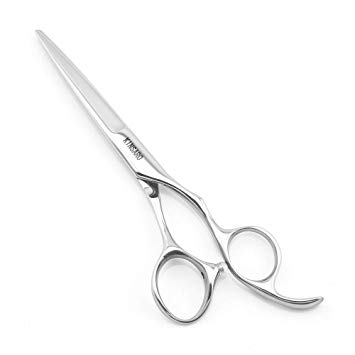 Changing up your look is a fun way to mark the beginning of a new season, and a surefire way to look chic in all your Summer selfies.
There's nothing quite like watching a movie under the stars. Cinespia and Rooftop Cinema Club offer outdoor movies all Summer long. You can also always set up your own outdoor cinema by connecting a mini projector to your laptop!
Want more recommendations? Let me know what you're looking for at SUBMISSIONS@Brat.com!