Behind the Scenes of Brat x SUBWAY's Fall Launch Party!
On September 3, the Brat crew (and friends) celebrated the premiere of three exciting fall shows: Chicken Girls, Zoe Valentine, and Total Eclipse!
Read on for the exclusive style highlights, star-studded photos, and behind-the-scenes moments of the night. Thanks to Subway for an incredible time!
Back-to-school season is here, bringing the perfect time to break out of your usual look and try on a new vibe. Some of your Brat faves did just that, showing up ready to serve looks—and inspire others to follow in their fashion footsteps.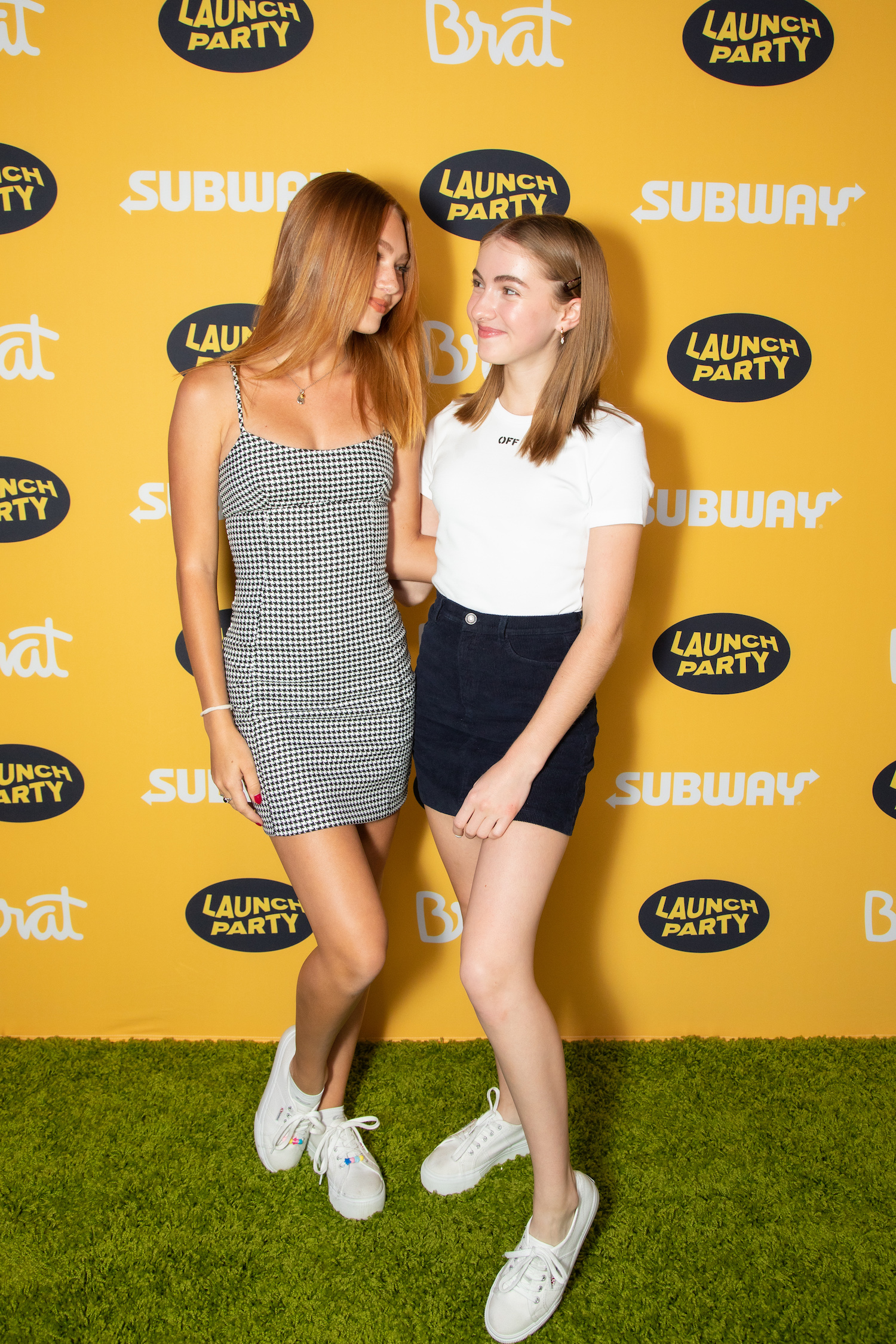 Total Eclipse's Nadia Turner and Lauren Orlando shine in comfy everyday wear + white sneakers.
Pilot Paisley-Rose and Aliyah Moulden shine in gorgeous statement dresses. Plus, we're loving Aliyah's combat boots!
Bryce Xavier keeps it chill as he strikes a pose.
The best part of the night? The Brat cast and crew getting the chance to reunite with one another and celebrate their amazing upcoming shows.
Check out these fab friendship moments…
We'll see you all fall long as Chicken Girls, Zoe Valentine, and Total Eclipse return to Brat!